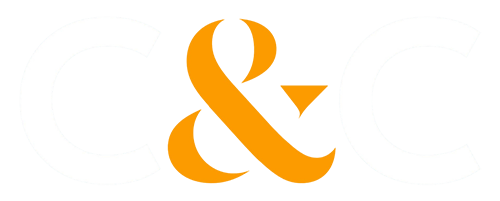 The site is brownfield, approximately 2.2 acres and is relatively level. The eastern boundary of the site fronts onto Vale Road, which runs from north to south. The southern boundary of the site is formed by the railway embankment. The north and west boundary of the site is bounded by residential and a Primary School.

The site is predominantly empty apart from an office and warehouse building on the northern part of the site. The warehouse is approximately 10,700 sq ft and the office building is over first floors and totals 3,200 sq ft. Access to the site is from Vale Road.

Former uses of the site include; a lorry sales and rental business, a Petrol Station and car sales operator. The surrounding area is characterised by low rise, two and three storey development, with the exception being the 14 storey block of flats at Carl Ekman House.

We are of the option the site has development potential for both residential and commercial use subject to obtaining the necessary planning permission.

For more information, contact Nathan at nathan@cityandcounties.com, Latif at latif@cityandcounties.com or Bogdan at bogdan@cityandcounties.com. Alternatively, you can call us on 020 8106 8666.
Tenure: Freehold
No EPC available for this property